Pelvic floor muscles are unfortunately very misunderstood to those who do not work with them daily. These muscles fall into the category of being "out of site and out of mind" because they are not muscles thar we can directly see.
If you are experiencing problems related to your pelvic floor, evaluation of the pelvic floor will help determine what is contributing to the problem.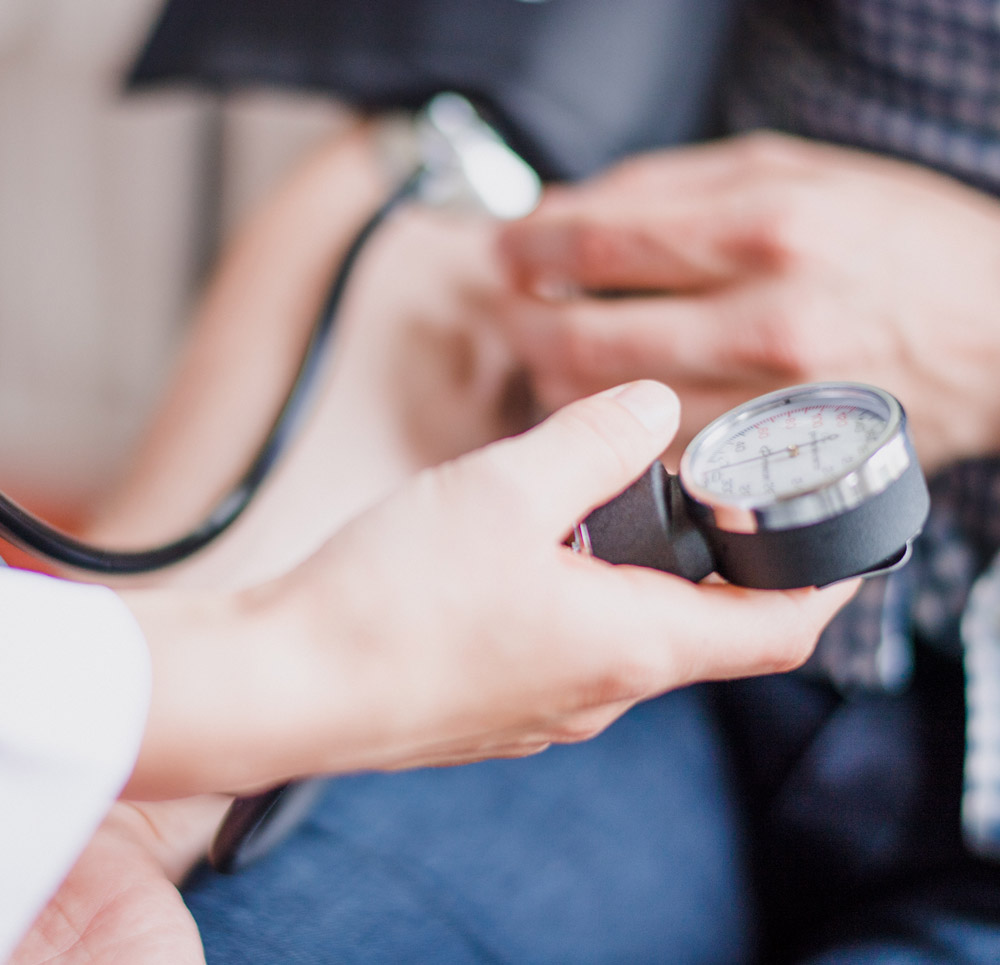 When do you need to do the test?
You may benefit from pelvic floor therapy, if you show any signs of any urinary condition, such as:
Urinary symptoms: Frequency, urgency, or leakage
Bowel symptoms: Incontinence or constipation
Pain: Abdominal, pelvic and/or tailbone
Do I need a doctor's referral?
You will need a prescription from your treating physician for the initial pelvic floor evaluation. Talk to your doctor to see if pelvic health therapy is right for you.
What can I expect from the Pelvic Floor evaluation?
During the first visit, we will take a thorough history including your primary concerns and any functional limitations you have.
An internal assessment of the pelvic muscles (through the vaginal or rectal canal) may be valuable. An evaluation will assess your muscle function – the strength, control, and ability to contract and relax the muscles individually and together. 
Thorough pelvic floor muscle exams require patients to undress from the waist down to enable visual inspection of the area.
Plan of care
The last part of the evaluation consists of a treatment plan, where your therapist will teach you techniques to start addressing your symptoms. Treatment techniques performed the first session may include: manual therapy, therapeutic exercise, muscle re-education, and behavioral modification.
You will often leave your session with an initial home program.