El-Portals are your go to diagnostic centers that aim to improve patients' life through various diagnostic and rehabilitation services. Our doctors believe that best treatment results are achieved when treating physicians work closely with diagnostic physicians to educate patients about their bodies, symptoms, and how to manage those symptoms. To achieve the best results with both treating physicians and patients, our doctors follow the latest international guidelines and work with the most recent medical techniques.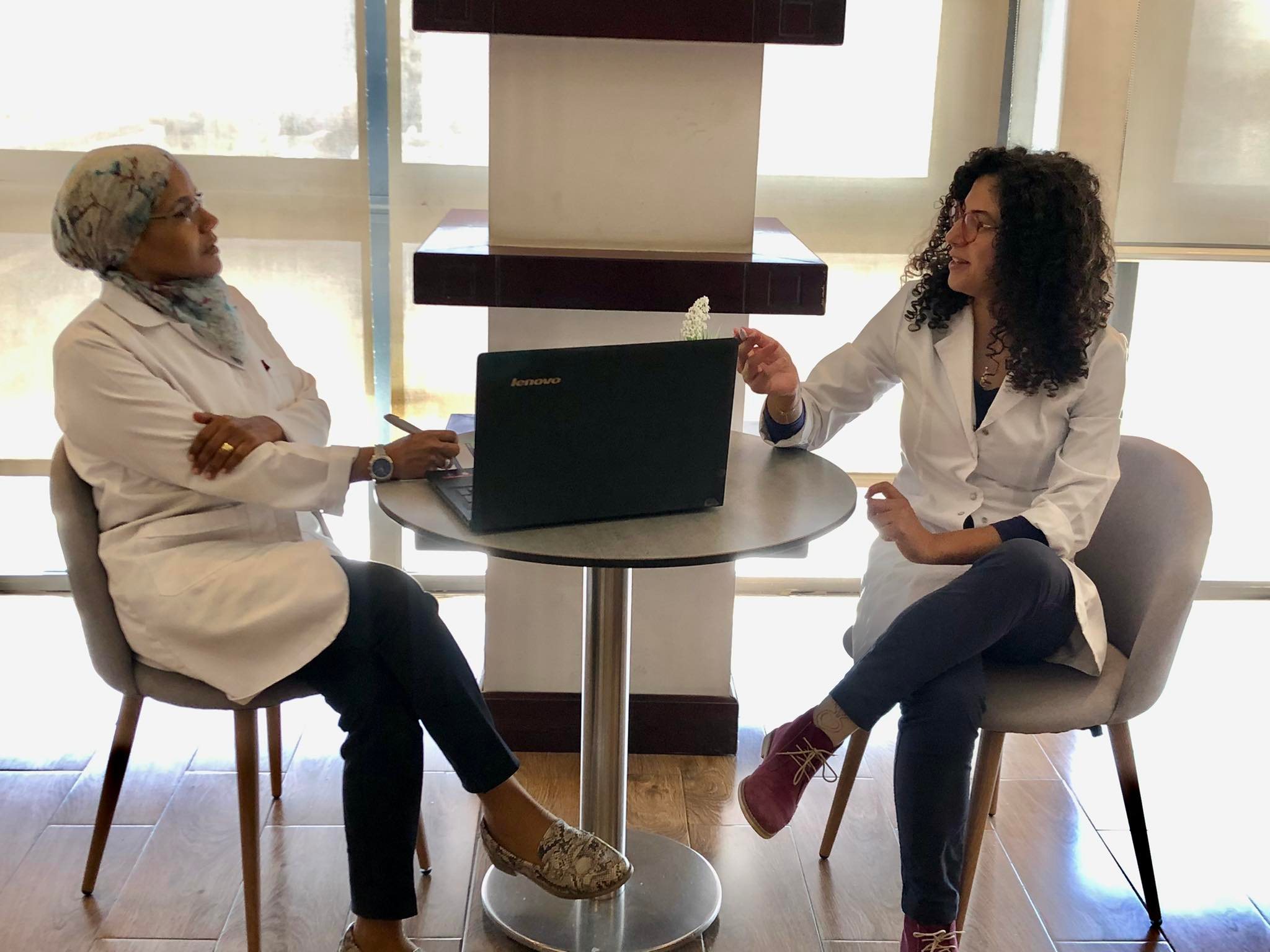 Our Mission Is to Provide a Professional & Honest Approach to Health Care
Not only do we work to support our patients get the best treatments through our services, but we also aim to provide physicians with all the essential resources to get a full-understanding of their patients' cases.