El-Portals are your go to diagnostic centers that aim to improve patients' life through various diagnostic and rehabilitation services. Our doctors believe that best treatment results are achieved when treating physicians work closely with diagnostic physicians to educate patients about their bodies, symptoms, and how to manage those symptoms. To achieve the best results with both treating physicians and patients, our doctors follow the latest international guidelines and work with the most recent medical techniques.

Our Mission Is to Provide a Professional & Honest Approach to Health Care
Not only do we work to support our patients get the best treatments through our services, but we also aim to provide physicians with all the essential resources to get a full-understanding of their patients' cases.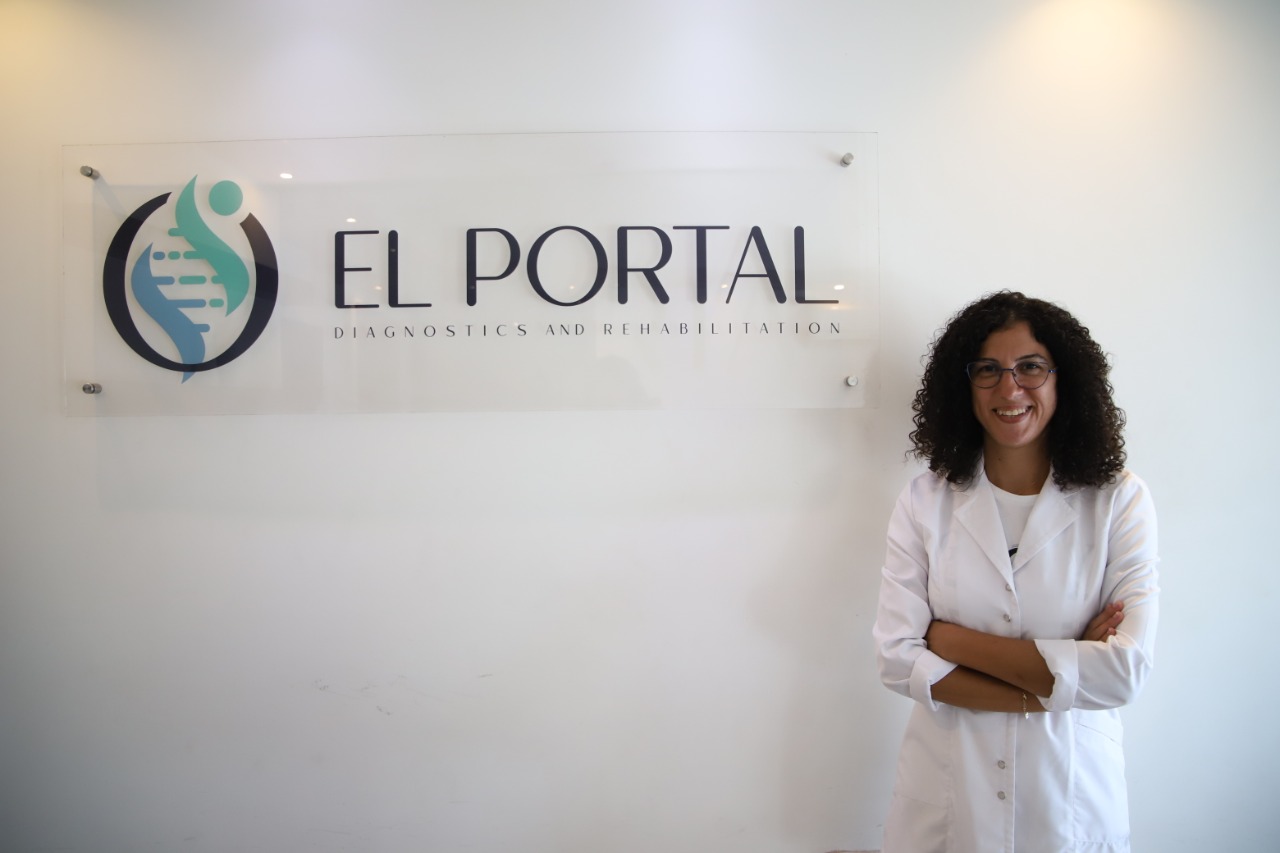 Dr. Mai Maged
Got her degree from the Faculty of Medicine, Al Kasr El Aini in 2004, and a master's degree in clinical Neurophysiology. Mai has a long journey working in several hospitals and radiology centers as a clinical neurophysiology specialist. She also has years many years of experience working at the Urodynamics Unit at the International Hospital for Urology and Nephrology, and is also subspecialized in pelvic floor neurophysiology research. In 2018, Mai started her private clinic, EDX Electrodiagnostic Clinic. In 2021 she opened El Portals for Diagnosis and Rehabilitation to help people live better lives.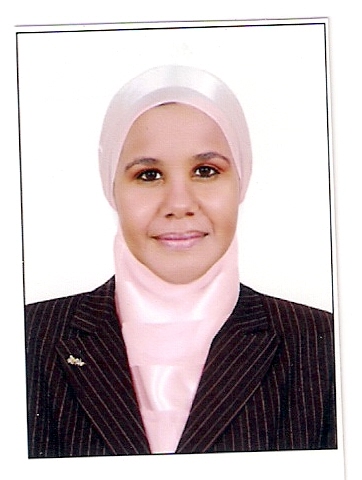 Professor Mye A. Basheer
Dr. Mye got her degree from the Faculty of Medicine, Cairo University, 2001. She started her Neurophysiology career as a resident, then as Professor in 2020. She had short stays in University Hospitals Ohio USA for further EEG experience along her journey, and in Uppsala University in Sweden for condensed EMG/NCS knowledge. Besides routine outpatient practice, Dr. Mye is interested in Pediatric and ICU Neurophysiology. Achieving the best rapport with patients, their families is a usual happening during her examination.